Although it may be old news to some the tragic loss of Alexander McQueen is still painfully fresh in the eyes of the fashion pack.
Here are 8 of the final pieces from Alexander McQueen shown to a priveleged, and I presume emotional handful of journalists at Paris Fashion week AW'2010.
The final 16 pices evoked luxury, religion and Lee's eccentric take on beauty with gold thread, silk and prints featuring Botticelli angels.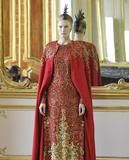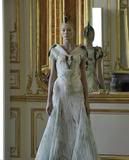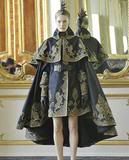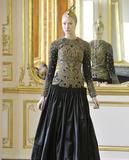 The dresses are eerily angelical, and give a faint nod to the reptilian theme from the memorable SS'10 collection.
It is saddening to know that such creativity is lost.
RIP Alexander 'Lee' McQueen.